Rethinking Creation Methods in Circus /
Creating from an audience's perspective
Squarehead Productions aims to produce new knowledge around performance techniques and artist-audience relationships.
Working with Irish artists in Ireland and abroad the project's experiments will be designed to collaboratively rethink creation methods within the context of circus, to develop new work practices and to challenge artists' existing concepts as well as the audience's role in the performance-experience.
While we will use circus as the medium in which to conduct this research our aim is to create knowledge that will be relevant and accessible across all performing arts.

The square:LABs will consist of three distinct research modules, the research process will be facilitated by Darragh McLoughlin and Elena Lydia Kreusch and shared via public performance experiments, publications and video documentation.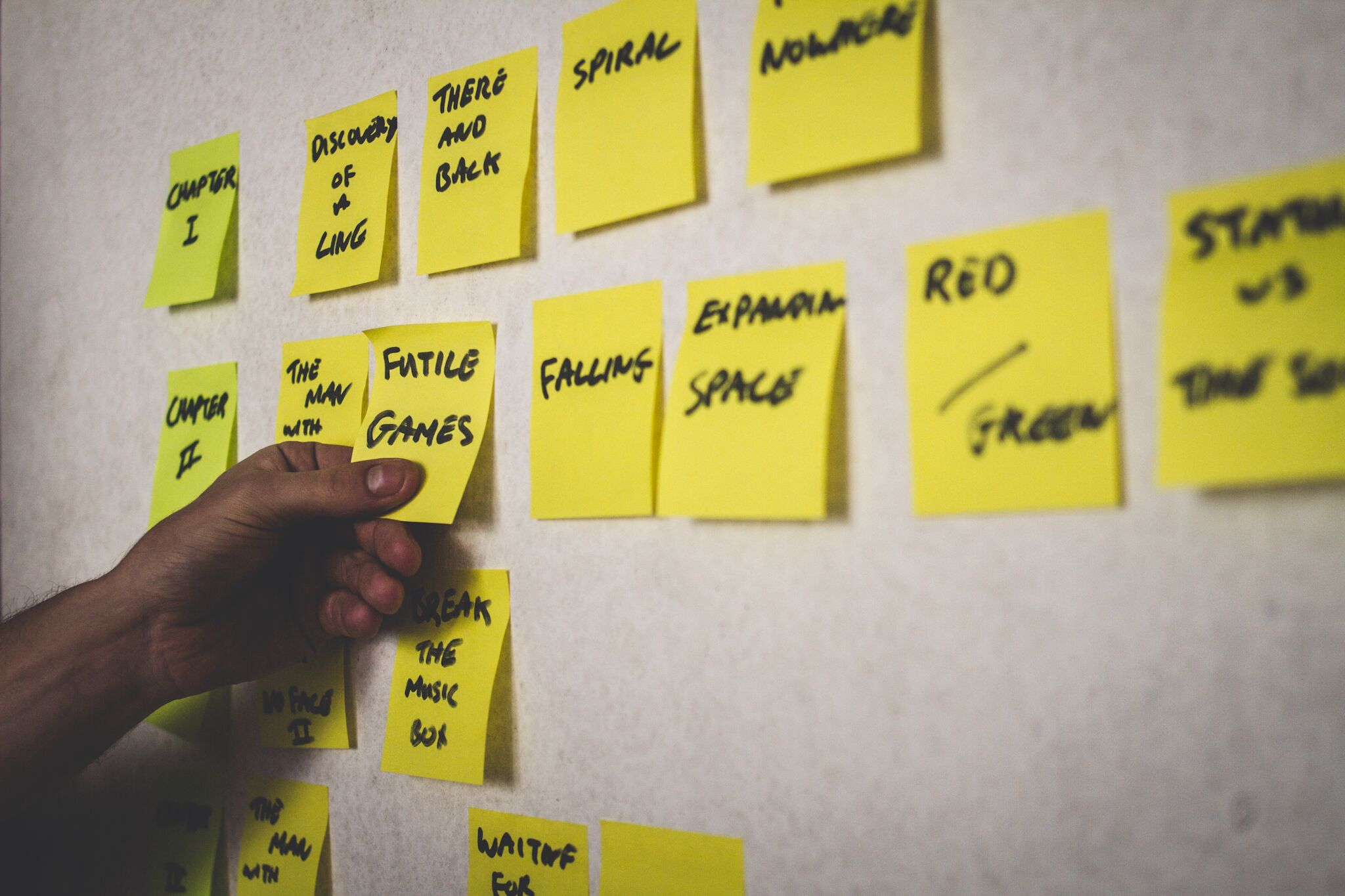 "How can the conscious play with risk help engage the audience differently?"
Location: Ireland, exact venue to be confirmed
Date: 2018, exact date to be confirmed
"How can different modes of feedback enrich the creation process?"
Location: Dublin, exact venue to be confirmed
Date: 2019, exact date to be confirmed
This project has been temporaryly suspended due to lack of funding. We are currently looking for new collaboration partners and hope to bring the project back to life in the coming year.